At Coast to Country Financial Planning, we have the expertise, experience and resources to help you build and protect your financial freedom.
Since we opened in May 2004, Coast to Country Financial Planning has become a leading provider of financial advice with a dedicated team who thrive on this ever-changing, fast-paced environment.
We would like to introduce you to our team.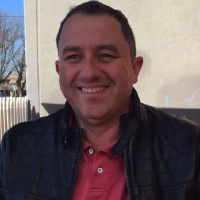 Andrew Furlanetto
ADFP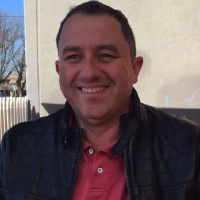 Andrew has completed both his Diploma in Financial Services (Financial Planning) and advanced Diploma of Financial Services (Financial Planning) with Kaplan Professional. He is currently undertaking further study in Business and Farm Succession to enable him to provide specialist advice in these areas. Andrew specialises in providing insurance for families and business owners who live in regional Australia. His understanding of insurance and the specific issues you face means you get the most suitable cover in respect to your goals, objectives and personal situation. He strives to provide quality advice, personalised service and practical ideas to deliver superior solutions, not just products.
Services offered
I am authorised to provide advice in the following areas:
Personal Insurance
Superannuation
Budget and cash flow management
Debt management
Investments
Retirement planning
Centrelink/DVA
Estate planning
Products offerede
Life insurance products
Superannuation
Deposit products
Pensions and annuities
Retirement savings accounts
Managed investment funds
Investment bonds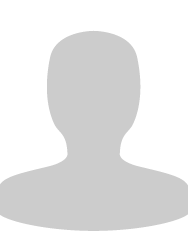 Theresa Butler
Customer Service Officer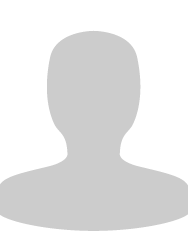 Theresa Butler
Customer Service Officer
"T", as she is known by her friends and colleagues, grew up in Tasmania where she lived most of her life. Fast forward to 2011, Theresa moved with her now husband to Shepparton Victoria and began her administration traineeship while working for Andrew. Nine years later, Theresa is still working for Andrew as a client service officer and is responsible for delivering services to our clients. Theresa supports clients through their life insurance claim process and new business implementation.
In her spare time, when she is not chasing her two young girls around (who she loves dearly but are a source continuous sleepless nights and hair loss), Theresa loves to go camping out in the bush with her family for some relaxing R&R.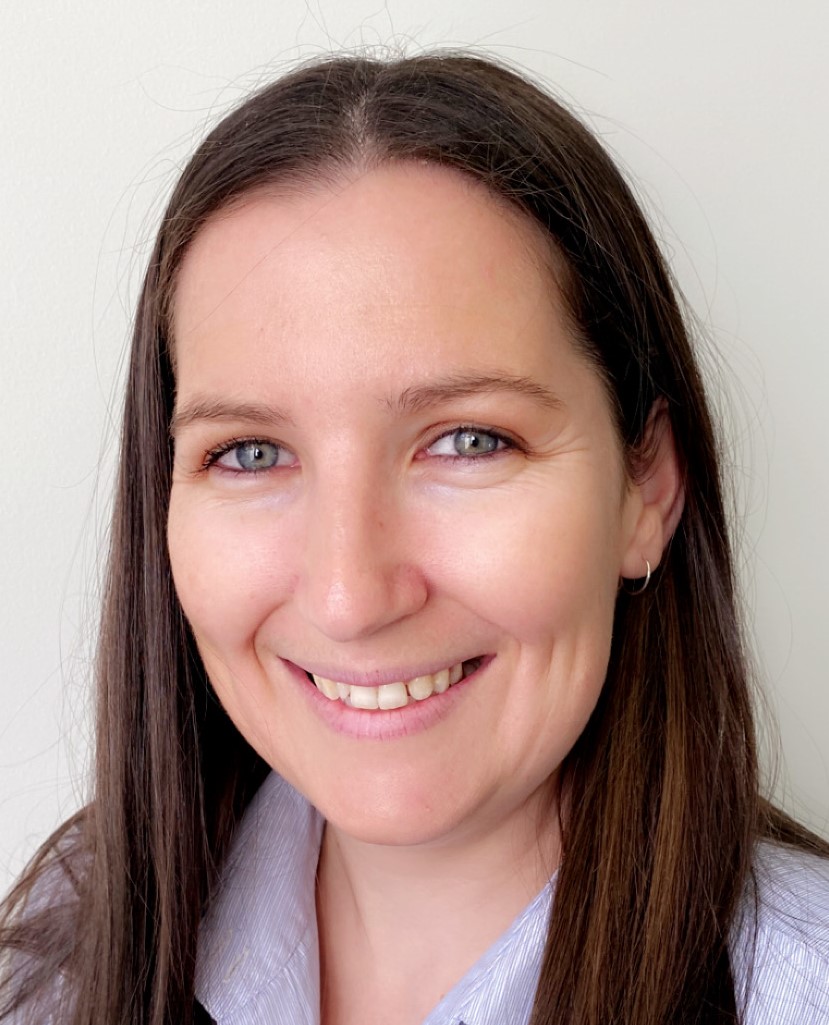 Amber Townsend
Customer Service Officer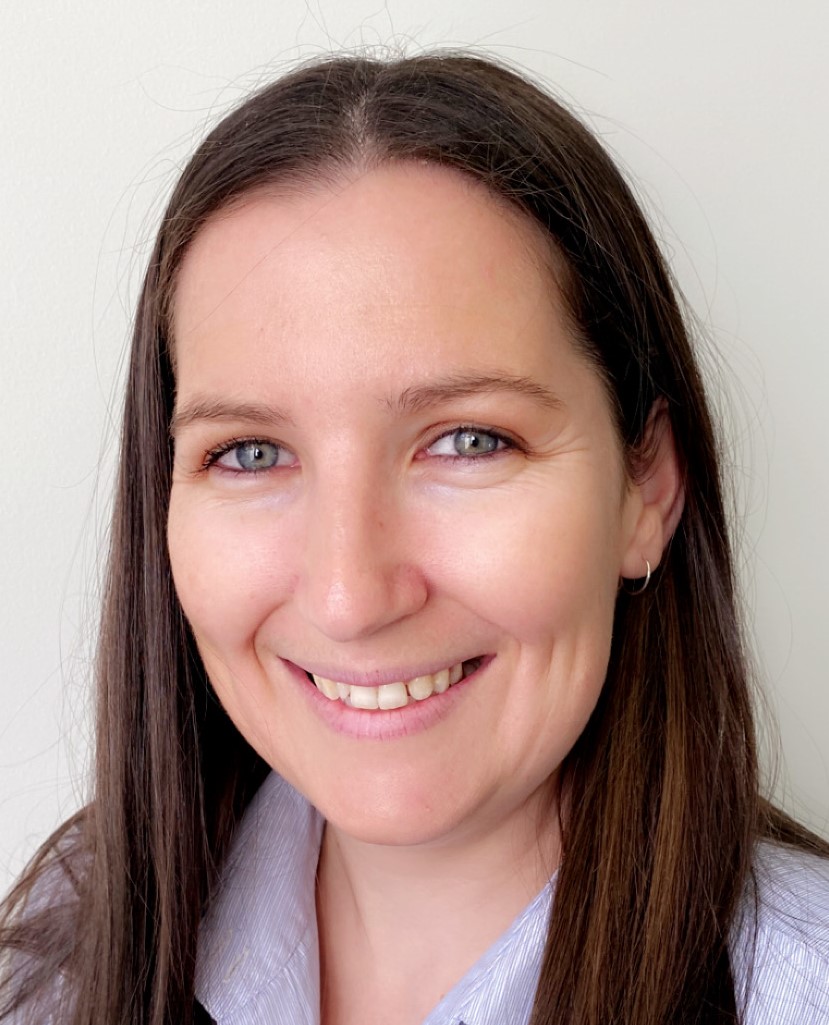 Amber Townsend
Customer Service Officer
Amber joined the Coast to Country team early 2020 after being in the hospitality industry for fifteen years. Her role is to support the financial advisers, ensuring all our clients experience positive outcomes in their financial planning process.
Away from work, Amber is very family orientated, with four young children. Amber balances her work and life, spending time with family and friends.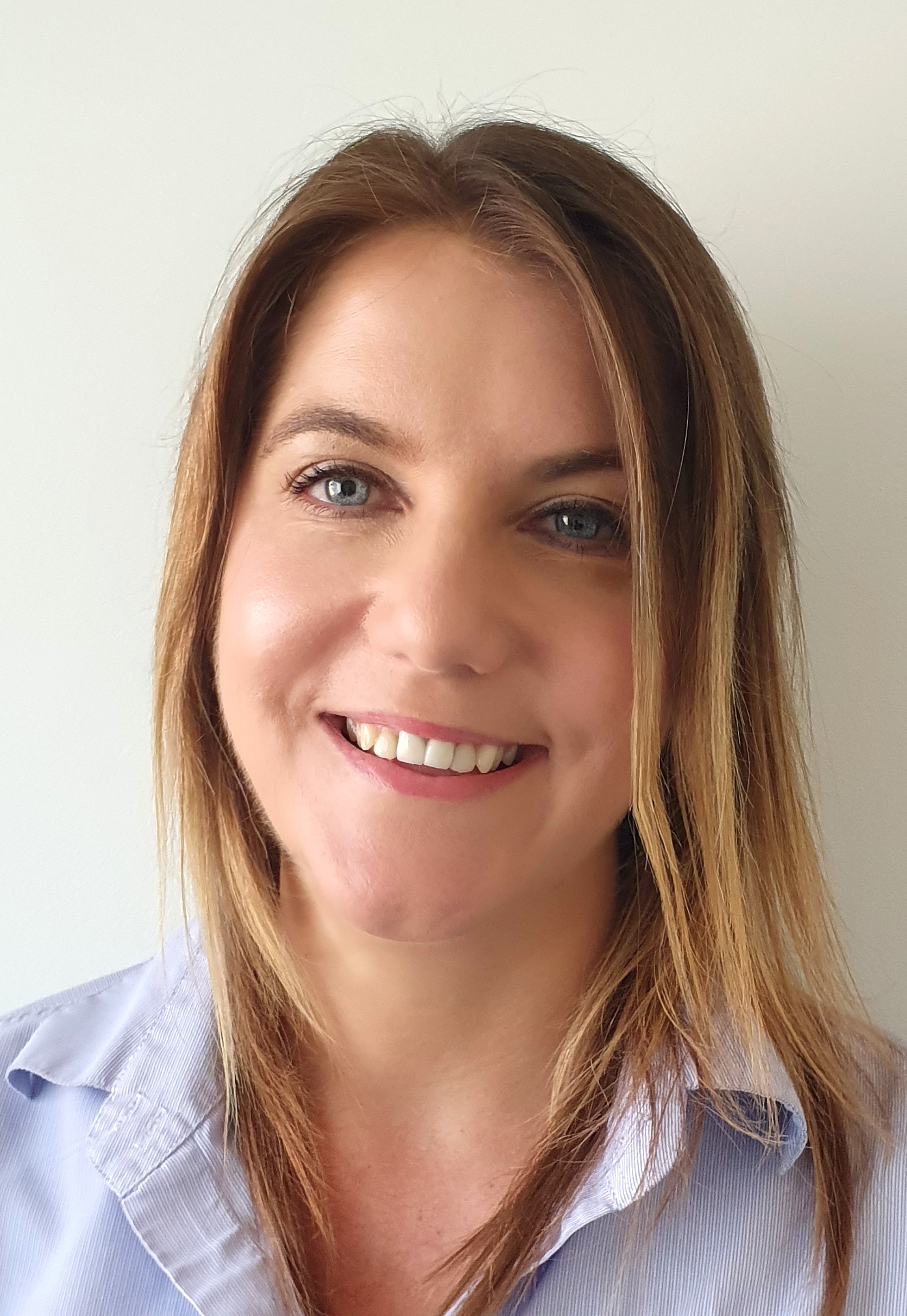 Pauline Taylor
Customer Service Officer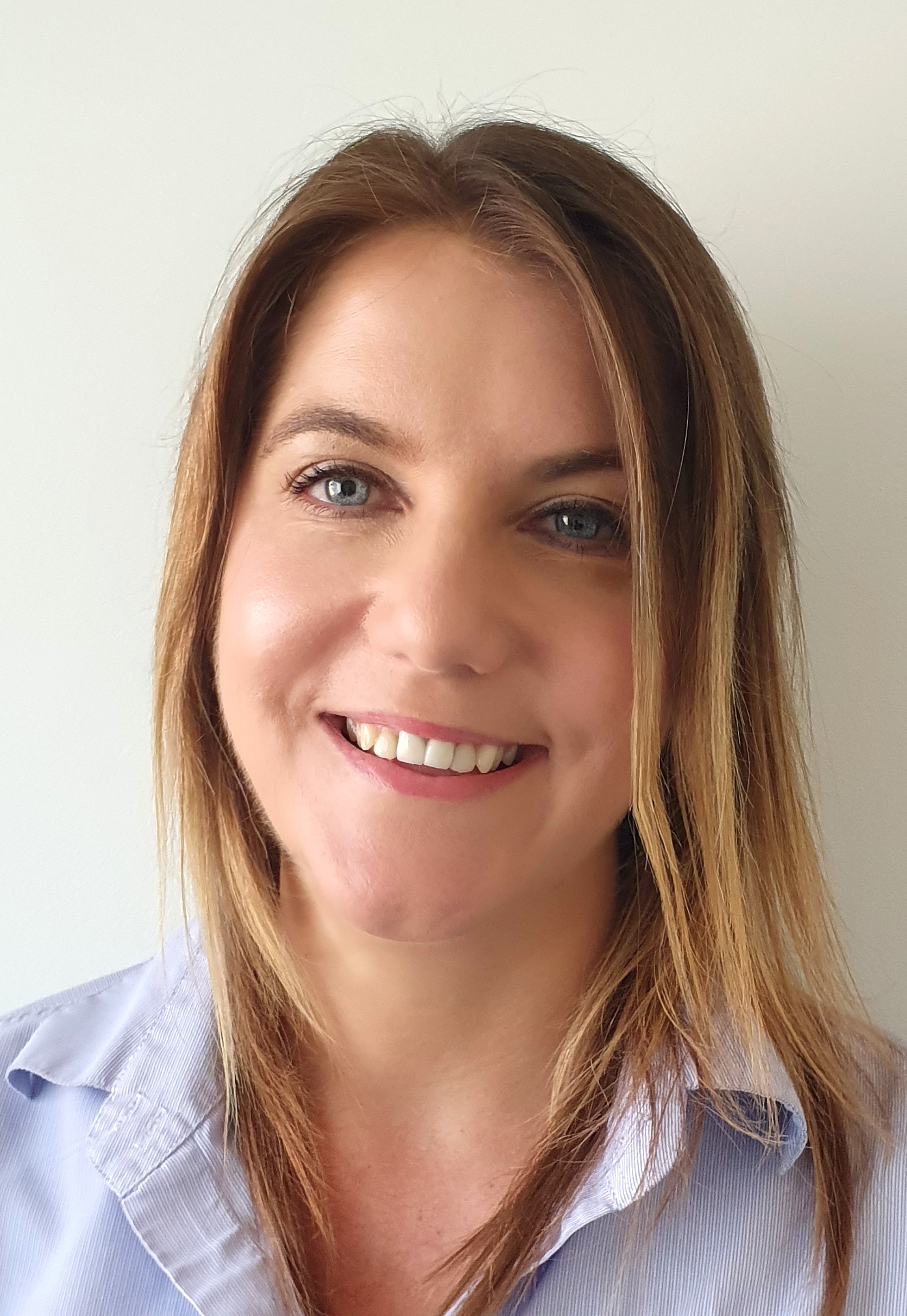 Pauline Taylor
Customer Service Officer
Pauline joined RFPlan in 2015 and has over 10 years' experience in the financial planning industry. She enjoys her role as reception/client services as she enjoys interacting with our clients and assisting with their enquiries.
After completed high school in Shepparton she moved away and travelled overseas for 2 years then returned to the area in 2010. She enjoys spending time with her daughter, travelling, walking, and spending time in the garden.